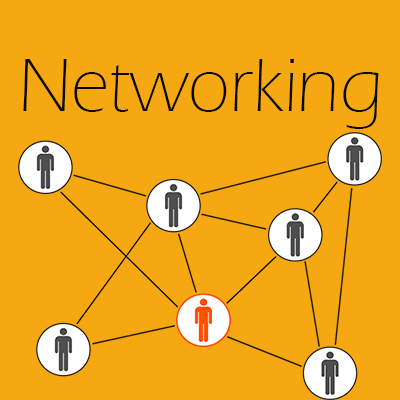 Why network?
Networking is all about creating opportunities.  Creating an environment where people will meet, know and get to know each other better.  Don't use it to sell your services.
How – Prepare yourself to get connected
Think of all the people you need to know.

Turn up with a smile and people will want to talk to you

How to introduce yourself – big smile, maintain eye contact, shake hands and say your name

Be one of the first to arrive at networking events. 85% of people feel uncomfortable networking so you are less likely to feel welcome in a room full of people.  Instead be one of the first and greet people as they walk in

Walk into a room with confidence – act like the host and introduce yourself and then others as they walk into the room
The art of conversation
Have a load of questions. What is it you most like about being a lawyer?

Be really good at listening – two ears, one mouth

Make other people feel comfortable

Pay attention – look interested and people will find you interesting
What to ask
Introduce yourself

What do you do – don't say I'm an accountant say something like I help people save money. It sounds far more interesting and more likely to generate a reaction and keep the conversation flowing. So think of a result you provide for people, your business success stories

Introduce others – remember their names, ask for a card

Being introduced – tell your colleagues how you would like to be introduced
 Welcome host
If you are ever in a group invite others to join in – introduce them into the group.  Give your name first and then ask for their name
Exit Strategy
Bring things to a close. You are networking so there's no need to speak to the same people for the whole event.
Say thank you there's someone else I would like to speak to

I must go and grab a coffee

Follow up – collect business cards
Elaine Brown is an award winning entrepreneurial project manager and former owner and MD (22 years) of leading event management company In Any Event UK.  She now helps entrepreneurs develop their business ideas and provides advice for young people wanting to run their own business.
Elaine also works as a project manager for UWE Bristol developing Embark, an employability skills award for schools. In 2016 she will also be setting up an online shop and will be blogging about her experience. If you need any further help or advice with you project please email Elaine@ebprojects.co.uk